$

14.99
Silicone Heat Resistant Grilling Gloves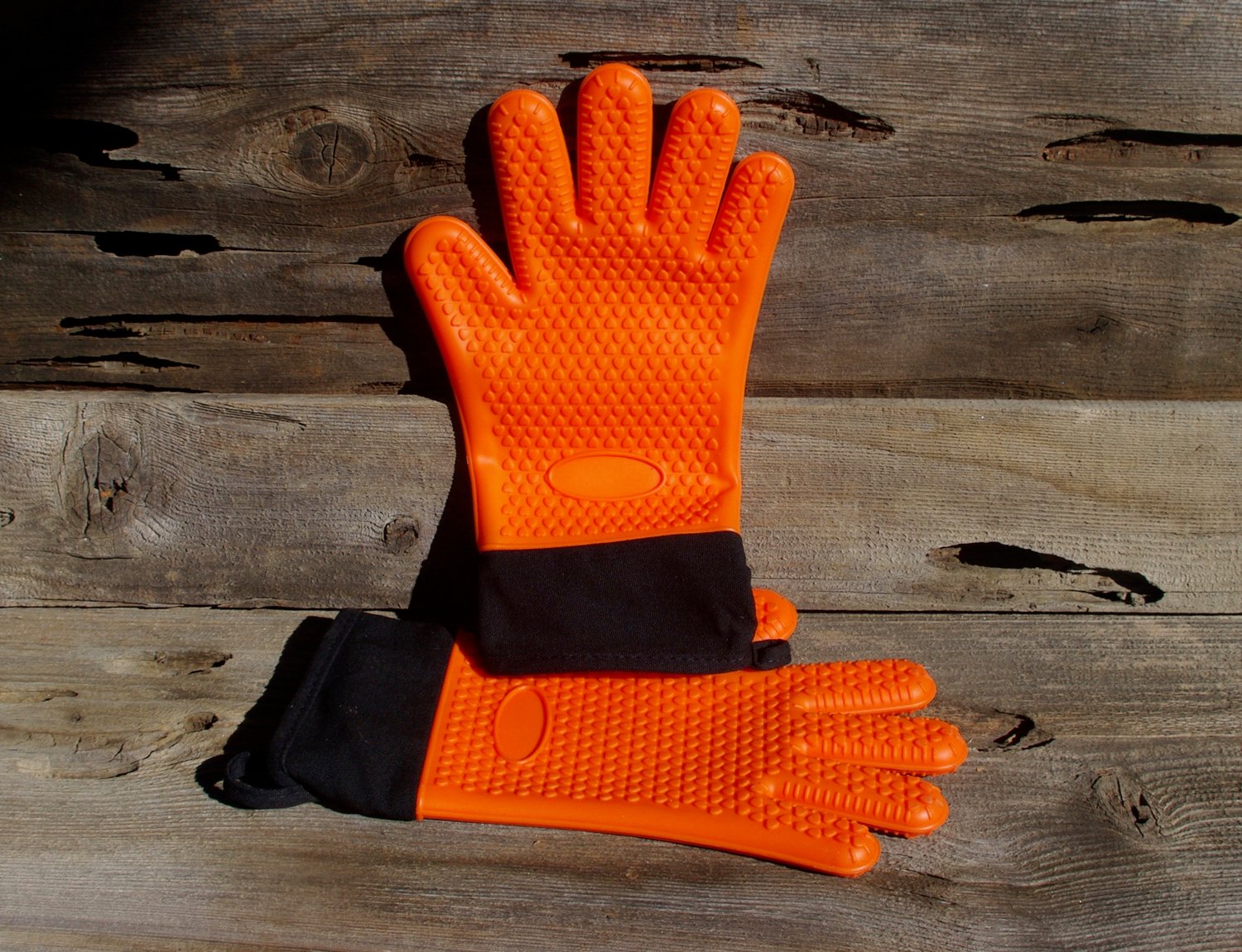 *Currently available only in the color Black.
Due to the multi-use functionality of a Flatpit, it is likely that you will choose to switch up on your cooking options while the grill or grilling components are still hot. This is why we offer these heat resistant gloves. These will be included in every Flatpit kit for free just to make sure we are doing what we can to provide you with a safe and enjoyable grilling experience.
Remember, the Flatpit and all of the grilling accessories will get HOT! In fact, too hot to touch with your bare hands. Even with these it can be too hot if held for too long. Never use these or any gloves around high heat if they are wet inside or out. The steam emitted from wet gloves can cause burns just as easily as flames can.